16 May

The Tea Ladies Came to Town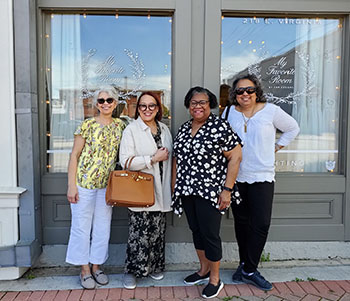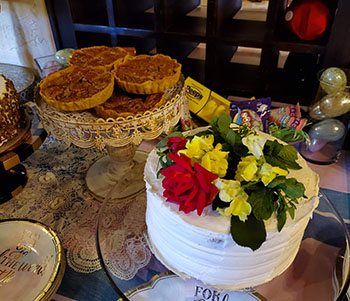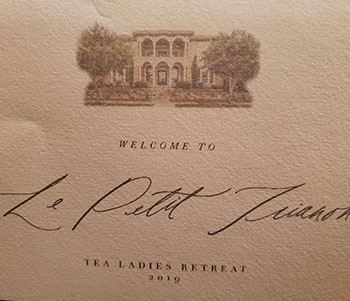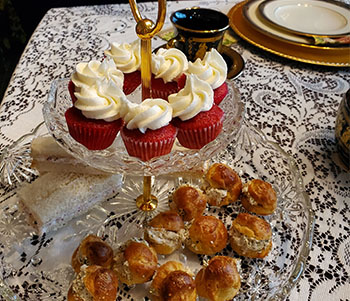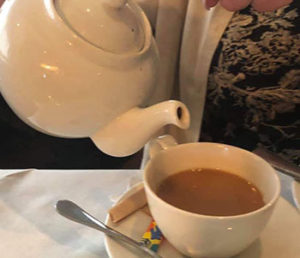 This spring my dear husband had the wonderful idea of me hosting a girl's weekend for a few of my close friends; namely the "Tea Ladies" as we call ourselves. These are 3 of my oldest and dearest friends that I met right out of college, newly married and newly in Christ. We all along with our husbands joined a young adult meeting at a small church in Metairie, Louisiana. After a few weeks, we all just seemed to be inseparable, lol! I had met my tribe.
We started out attending young adult church meetings every week on Friday nights. We were always the ones who stood out slightly from the crowd. There was me, Darlene, Shelly, and Patrice. We all just gravitated toward one another.
We formed tight friendships that included raising our children together as friends, sharing our anniversary's, birthdays and holidays, fellowships more numerous than I can remember. We took our faith and our friendship seriously and grew together over the years in Christ.
We shared stories, secrets, and revelations. We cried with one another, held each other's hands when necessary, comforted one another and celebrated each other's victories.
Life, family, and careers had us moving continually around the globe but somehow, we still managed to stay connected. Now after over 35 years of calls and occasional visits, I got the girls to all come out to my new house in Dallas for a peaceful weekend of reconnecting and relaxation.
Rich and I worked on the house and did a lot of renovations. I prepared an itinerary along with lots of activities. And before I knew it the date was upcoming. My husband was gracious enough to be our airport Uber driver for pickups and then he vacated into the night and a nearby hotel to give the girls and me free reign at the house. We had 4 days and 3 nights together for the Tea Ladies Dallas, Retreat.
We stayed up almost every night well past midnight. We laughed at each other's stories until we cried. We drank a ton of Earl Grey tea and ate some fabulous desserts on the good china. We went out on the town and hit every antique store and boutique that we could find. We tried on clothes, we shopped for shoes, we bought matching custom jewelry, and we had a chef come in and deliver our meals.
We shared deep conversations about marriage, our kids, our careers and our dreams for the next stage of our lives. Most importantly we celebrated the precious time that God was giving us together as friends and sisters in Christ.
I didn't realize how much I had physically missed my friends. Phone calls are great but there is nothing like the camaraderie and love of being present with people who know you the best.